CLASS 

ROOM AS A SERVICE
Our CaaS platform is seamlessly integrated to provide live interactive digital classroom, as a service over the cloud across all devices.
Our unique platform provides a true classroom experience which mimics the real-world classroom in the Digital world
Effective Knowledge dissemination through interactive classes with two-way communication between the teacher and the students.
Increase the quality of classes through intelligent personalized baselining, Assessments and Evaluation to provide continuous feedback and monitoring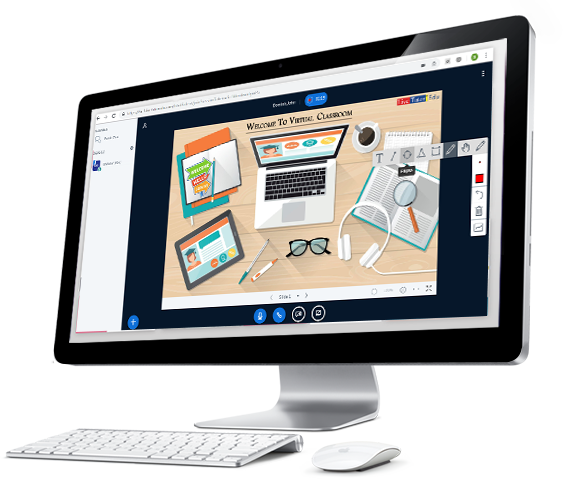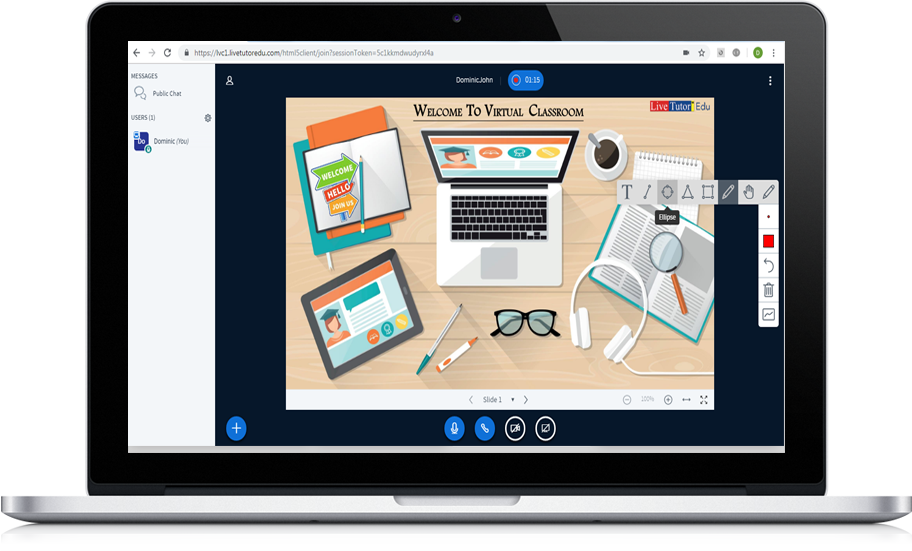 Live Tutor leverages technology to intelligently connect Teachers and Students to deliver "Classroom as a Service" using its proprietary CaaS platform.
"Right Guru, Right Knowledge, at the Right time"
The platform uses our proprietary Massive Live Online Classes Technology (MLOC™), MOOC and Learning Analytics to create a personalized learning experience for each student.
The platform uses Artificial Intelligence to deliver personalized classes and BlockChain to enable trust in online learning